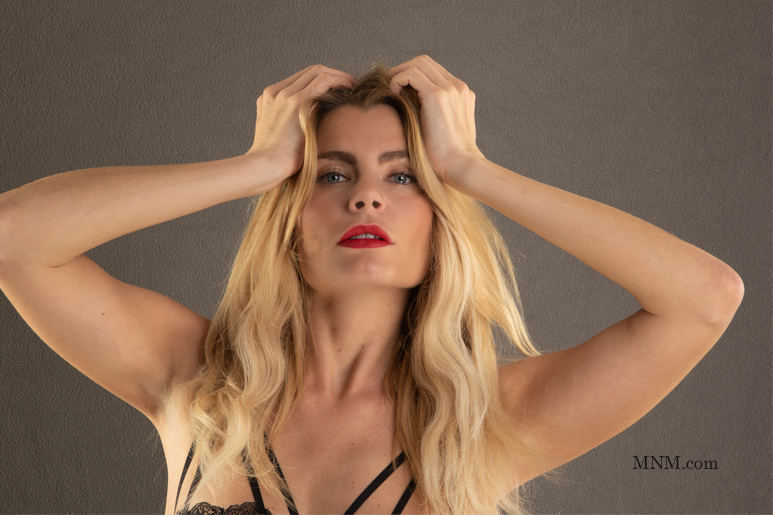 Are you searching for a reliable photographer who will shoot time for print with you? Have you been browsing on line trying to find a photographer who will agree to help you out and take some quality exposed images for either your modeling portfolio or your personal needs ?
Time for print photographer in Pittsburgh
I'm a Pittsburgh based part-time photographer who always needs new female models for my publication projects. Possibly you would be an interested candidate who wants to gain experience while getting correctly exposed pictures of yourself? Whatever your needs are, I'm willing to assist you with getting the shots that you need at a TFP basis as long as you have an interest in modeling and can help me out with getting what I need for my portfolio publications.
Below are some modeling categories of the styles I frequently shoot:
boudoir
fashion
lingerie
swimsuit
nude, art, glamour
portraits
Nothing is required for you to do to get your perfect images so don't worry!
What are TFP photo shoots?
Are you familiar with the term TFP? What the meaning TFP means is time for images. In other words, a beginner or experienced model works with a photographer free! Likewise, the photographer photographs the model at no charge. Both parties strictly work together to gain content that they both agree to produce. The sole benefit of their agreement is to assist one and other out so they can move forward in their careers.
Save your money
Now that you have a better understanding of what TFP is, what are you waiting on? Book your photo shoot so you can get the images you want and assist me out too.