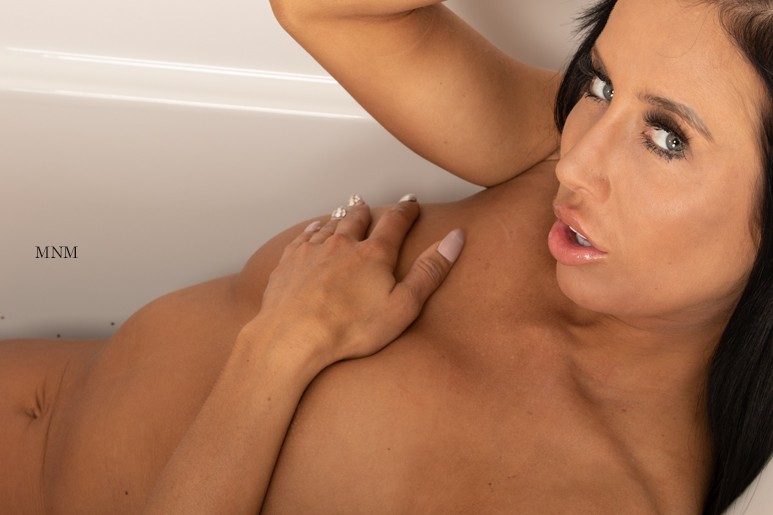 Implied model photography is an artistic form of modeling, and it can vary depending on what the individual model likes. The concepts will also differ depending on creativity. Here is a legitimate implied nude model casting call for either a beginner or an experienced model interested in stepping into the suggested phase of modeling. Do you want to pose as a implied, topless or nude female glamour model? Here is an excellent modeling opportunity for you to model in. You can become a model or just freelance.
Implied model photography casting call
The types of female models needed for this implied model photography casting call in Pittsburgh, PA, are petite, athletic or buxom women. For example, any woman who has a model build or close to one is perfect.
Implied or nude female models
I am looking for women over 18 who want to model implied or nude. I need models who can model either suggested or nude if not fully nude topless is also an option.
Requirements are the following:
Be at least a busty to semi busty fit sort of athletic statued female.  You can have any style hair and color, and if you also have tattoos and piercings, that's fine too!
Implied model requirements!
To model for this casting call, you should have some interest in either freelancing or full-time modeling. Models over 18 years old only apply to my casting call. Compensation is open! If you are interested in this modeling gig, fill out the form below. If you're not interested, maybe one of my other model jobs will interest you to find out more about them go to my gigs page for more details on what modeling opportunities I have open.